We have the team to deliver your solutions
Netadvia is a network software engineering services and consultancy company focused on the design and development of high-performance network applications.
We leverage open source solutions, such as DPDK and VPP, to deliver highly optimised software products deployed on cost-efficient off-the-shelf hardware. Our specialised expertise in Intel Architecture enables us to deliver high-performance, low-latency network functions without the high price tag.
As networks have been transformed through NFV (network function virtualization), so too has the focus and expertise of our network software engineering team in the area of VNF (virtual network function) and CNF (cloud-native network function) network application development. We deploy network applications as Docker containers ensuring scalability and portability across varying hardware architectures.
Netadvia SL was created as a spin-off of Emutex Limited, an embedded software engineering services company, who we continue to work with closely as trusted partners.
We have built a highly skilled and experienced team who are always ready to take-on the next challenge.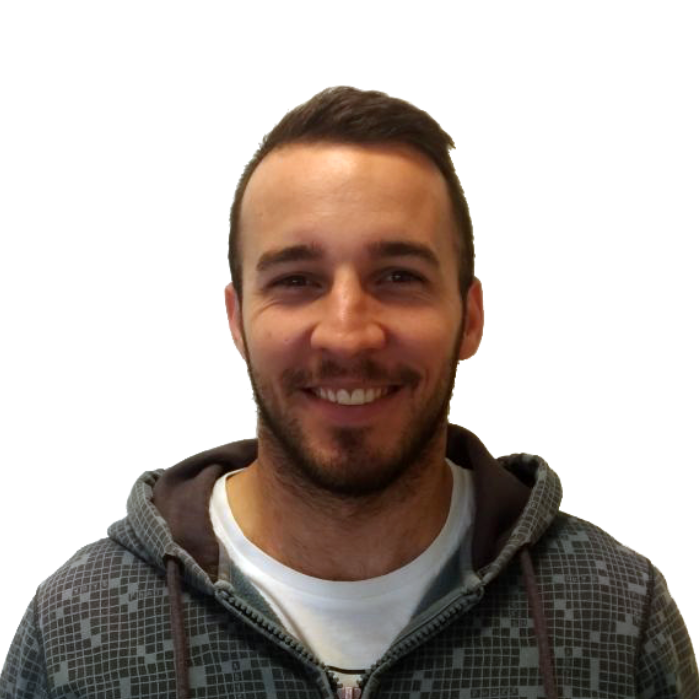 Julian Secades
CEO / Senior Software Engineer
Proficient full-stack developer focused on delivering a highly functional and clean user experience. Julian delivers UI solutions enabling the management/configuration of products.
Carlos Iglesias
Senior Software Engineer
As well as being a highly experienced C developer, Carlos designs and develops test automation frameworks to ensure that product delivery is always of the highest standards.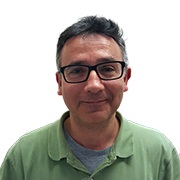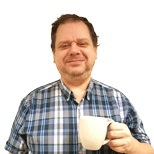 Pierre Laurent
Senior Software Engineer
Specialised in network performance acceleration and security, Pierre has deep expertise in cryptography and compression algorithms and their application, specifically on Intel Architecture.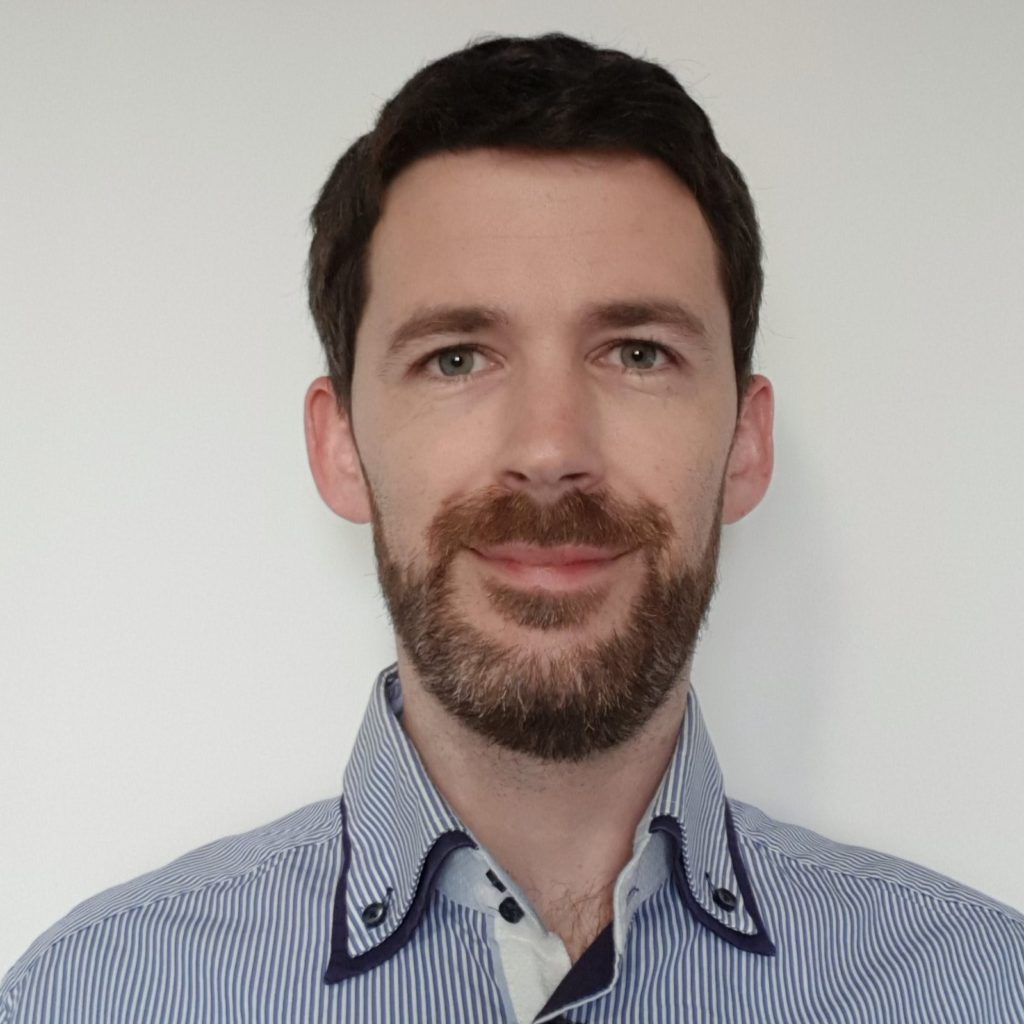 Anthony Fee
CTO / Senior Software Engineer
Expert in high-performance network application development and a contributor to DPDK. Anthony leverages the latest technologies in developing next-generation network applications.
John Twomey
Engineering Project Manager
As a highly experienced project manager, John has been liaising with customers in defining and driving projects for many years in order to ensure their successful delivery.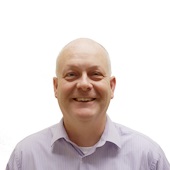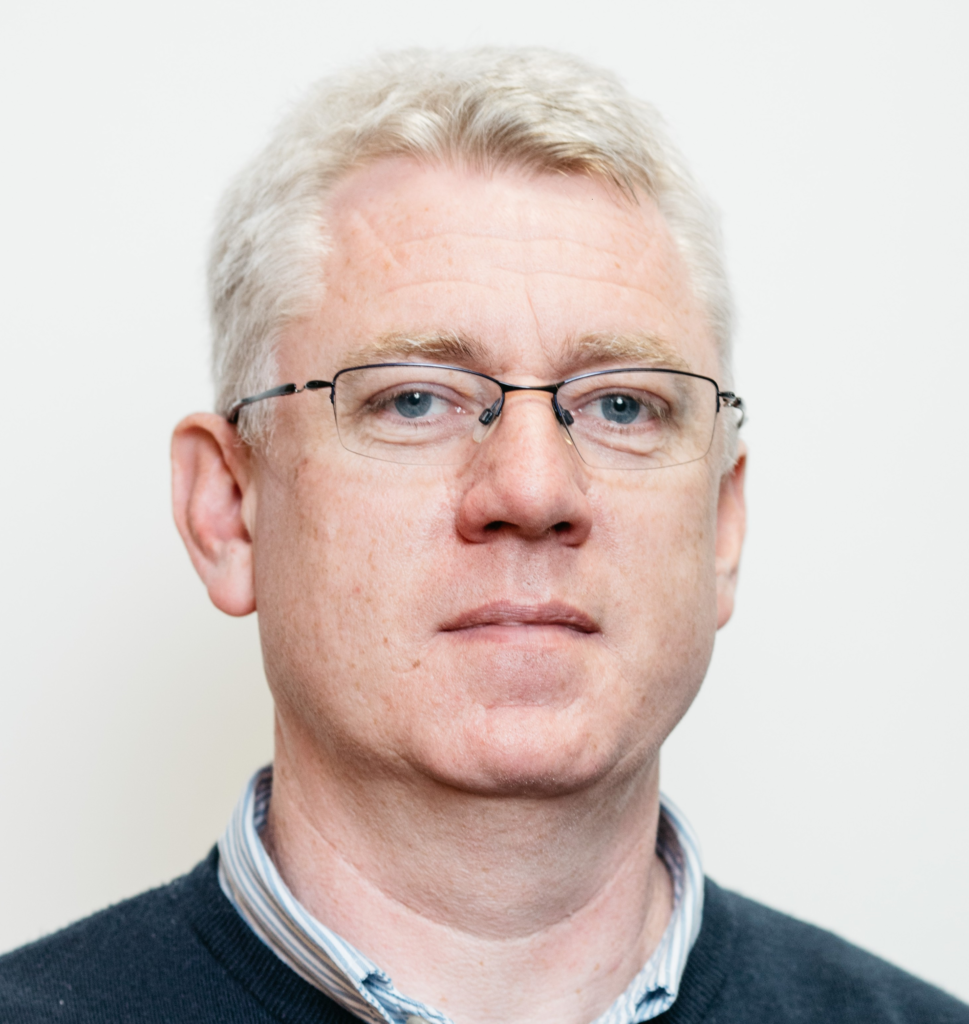 Dr Mark Burkley
System Architect
Software engineer and entrepreneur with over 30 years experience in the embedded software and electronics areas. Mark is an expert in the fields of IoT, networks and software at the edge and in the cloud. He has held senior positions in several tech companies, architecting, implementing and delivering complex software systems and leading diverse and distributed teams to deliver many successful projects.
Trust and Communication
"Regular meetings and reporting between project stakeholders are critical to ensuring that customer expectations are always met."
Planning and Design
"By investing time in quality software design, project milestones become more predictable. Feature requirements may change but a stable foundation is key to a products success."
Software Quality
"There is no better tool to ensuring high software quality than high quality validation. Test automation is as important to product quality as the software itself."
Project Management
"Management process is a set of guidelines that can be tailored to best fit the needs of each project. When applied correctly, it will maximise the efficiency and output quality of the team."