Network Software Engineering & Consultancy
Maximising Packet Throughput with DPDK and VPP
Network Infrastructure Optimization
Reducing Costs Through Highly Optimised Software
Netadvia is a Software Engineering Services and Consultancy Company Focused on the Design and Development of High-Performance Linux-Based Network Applications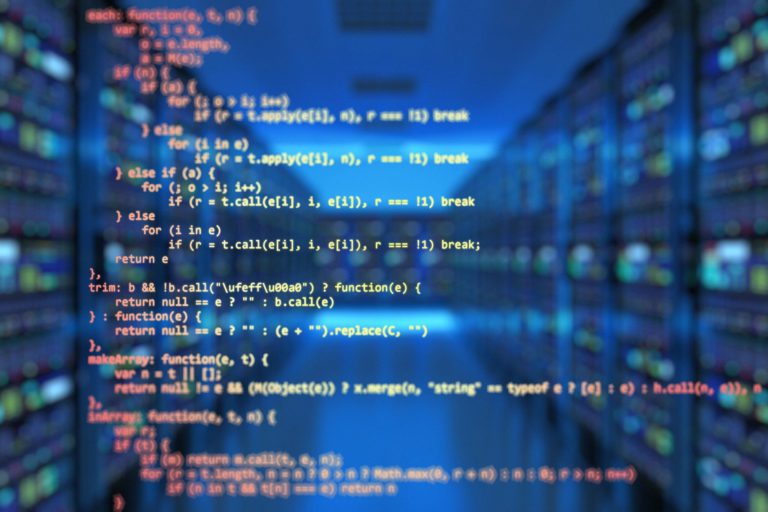 We assist telecom and networking solution providers to achieve higher performance and cost benefits in network traffic processing and network function deployment on Intel Architecture.
We achieve this by developing and integrating virtualised networking software technologies into their solutions for use on ubiquitous off-the-shelf edge and server computing platforms.
Do you want to get in touch with us?